I choose to have to winners this week in honor of my twins' 5th birthday. Since there are two of them I chose 2 winners. Winner number one is greendeer with summit refrigerator magnets. You can visit there store to see more items from them.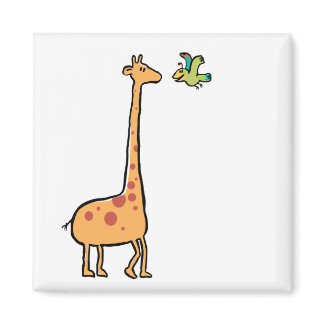 summit
by
greendeer
Become a part of Zazzle's
graphic design affiliate program
My second winner is StriveDesigns with Itty Bitty Ladybug Best Friends Necklace. Visit their store for more products from them.